News & Press
INDIE88 PREMIERE: ALEX LITTLE & THE SUSPICIOUS MINDS SHARE VIDEO FOR NEW TRACK 'BROKEN BONES'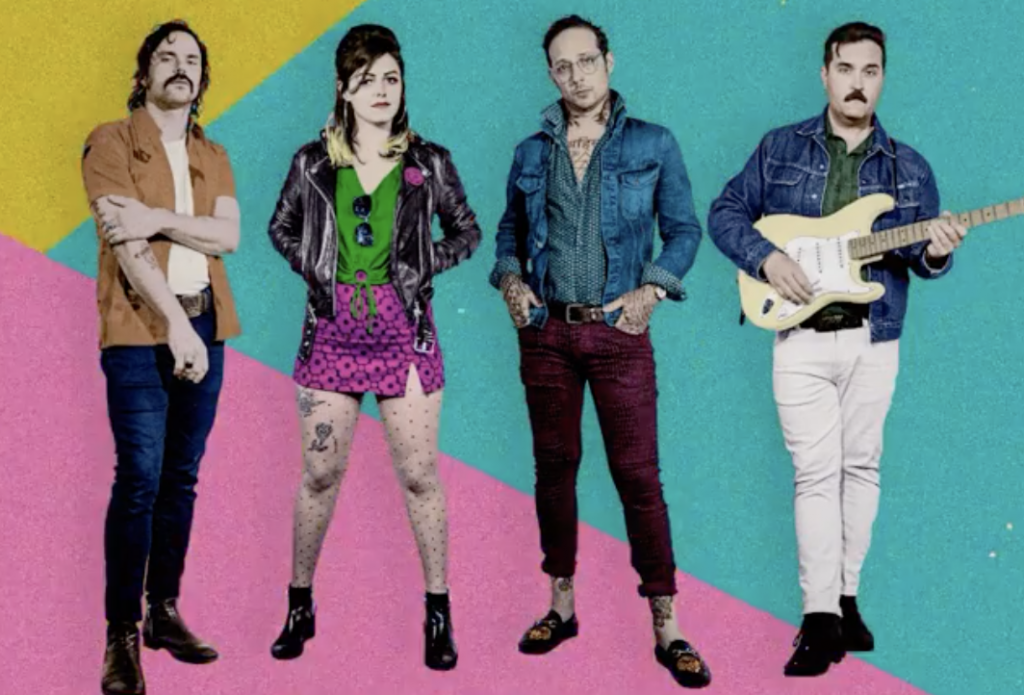 THE BAND FEATURES MEMBERS OF TWIN RIVER AND THE ZOLAS
Vancouver's Alex Little & The Suspicious Minds have shared a video for their new single "Broken Bones."
The band, which is made up of Little, White Ash Falls and Twin River's Andy Bishop, The Zolas' Cody Hiles, and bassist Mike Rosen, is known for their garage-pop tracks. The gritty new tune comes backed with a booming bass line, killer guitar riffs, and a driven drum line, as Little's throaty vocals take the lead.
"'Broken Bones' is a dark yet poppy adventure into the psyche of a serial killer, and the strange obsession we as a culture have with their behaviour," Little explains. "The video by Mat Dunlap perfectly captured our love for new wave and punk while still making something quite uniquely ours."
Watch the video for "Broken Bones" below.