News & Press
The Zolas are ready to reckon with their privilege on Wreck Beach/Totem Park.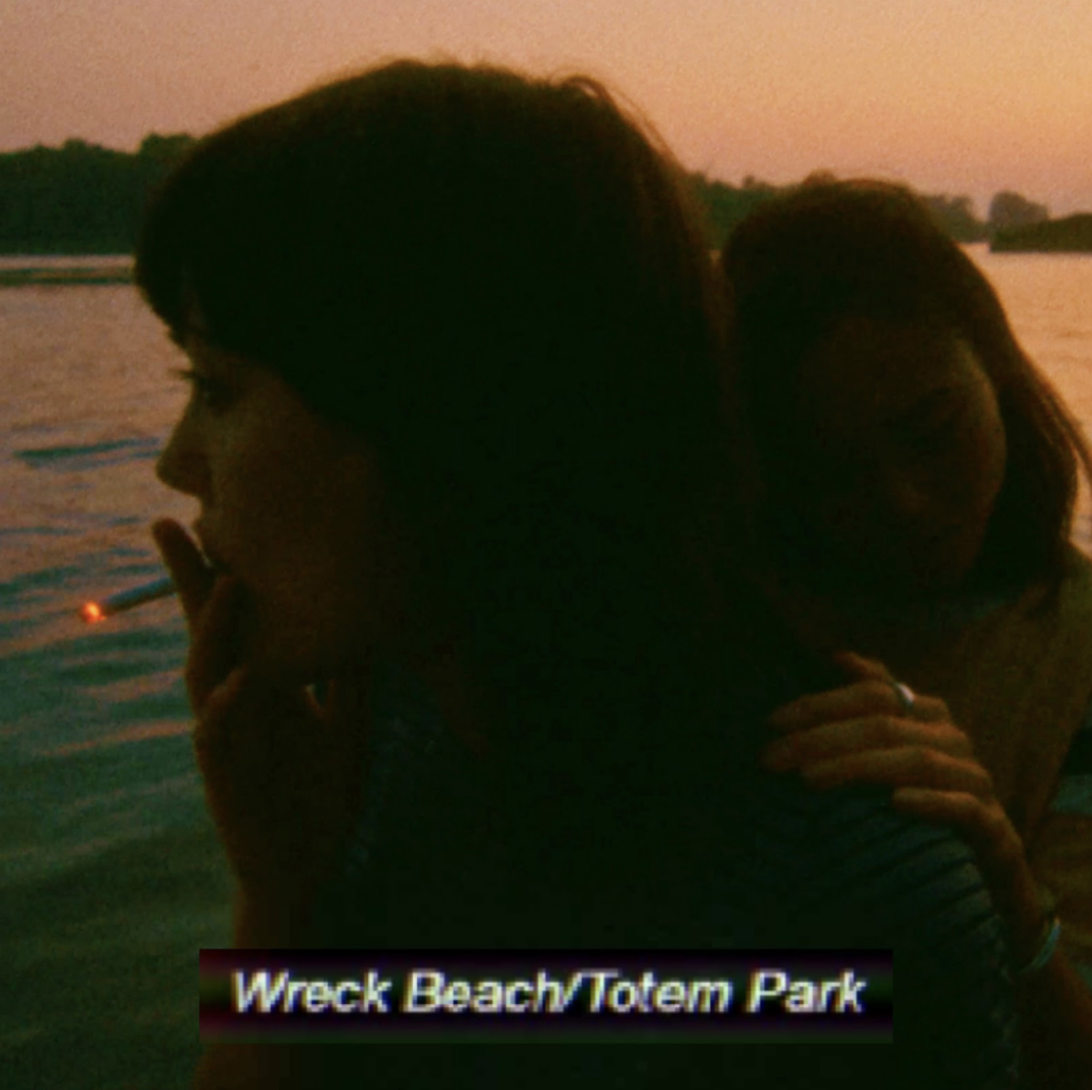 Photo courtesy of The Zolas
Canadian band The Zolas have kept busy during the COVID-19 pandemic with their Z Day of Summer series, releasing a new single each month. Wreck Beach/Totem Park is the last installation and it might be the strongest one.
It's big and vital indie rock, the guitars constantly building to mighty vocal moments. Unsurprising for the Vancouver boys, the song is flush with West Coast summer vibes, sounding tailor-made to be blasted out of the car while soaring down the freeway into the fading sun. In the first verse, lines like "Yeah we thought this was heaven / exploring the apocalypse" are delivered with passion and heft, proper anthemic rock.
The song's title is rooted in nostalgic memory for the band's members and will be immediately familiar to anyone else from Vancouver: 'Wreck Beach' was the sunset spot beside their university, the University of British Columbia; 'Totem Park' was the name of the student residence where they partied with friends as undergraduates.
This all sounds like quintessential upbeat pop subject matter but the song has far greater concerns. Wreck Beach/Totem Park eschews the happy memories its name recalls for Vancouverites to consider life in the city (and country) from an Indigenous point of view. Growing up beside the Musqueam reserve, the band rarely wondered why the First Nations people were enforced into such a small part of the land. "We had our reservations, yeah we knew something wasn't right / but we drove around the edge of 'em and went on with our lives," the song says. 'Wreck Beach' is part of Pacific Spirit Regional Park but the Musqueam people assert their claims to it. The band are looking back into the past and reckoning with the privilege of it all.
Frontman Zachary Gray indeed noted on Instagram that the song was intended "for everyone whose homes are on Native land, and all the half-truths we grew up with." Over the last few years, The Zolas, like the rest of us, have rightly begun to hear more from marginalized voices. Their – our – whitewashed view of North American history is collapsing accordingly. In their own small way, then, The Zolas are participating in necessary re-education and progressive action; other bands in similar positions of strength would do well to take heed.
Listen to Wreck Beach/Totem Park wherever you stream your music at. Watch the music video as well right here. You can follow The Zolas on Facebook, Twitter, Instagram, and Spotify.