News & Press
Fake Shark drops cinematic music video for latest offering 'Save Me"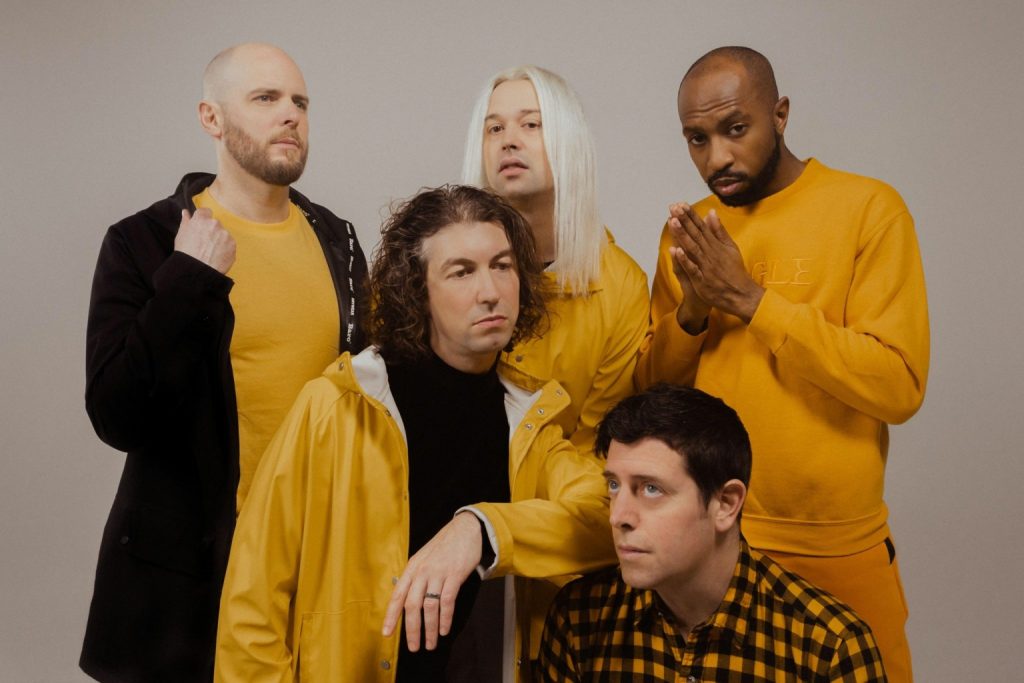 Vancouver alt-pop act Fake Shark drops cinematic music video for latest offering "Save Me," offsetting the bright guitar-led soundscapes with edgy, black and white visuals showcasing their duality.
Rooted in their trademark blend of buoyant pop and hook-laden alt-rock, the anthemic offering manages to be infectious and intense simultaneously, evoking a captivating ambience with a well-balanced combination of vibrant instrumentation with understated but impactful visual prowess.
Described as "one of Canada's best bands," Fake Shark who boast four million streams and an expansive fanbase manage to craft hit after hit with their cross-genre artistry.