News & Press
Mise en Scene Share New Single "Nicer" | Ghettoblaster Magazine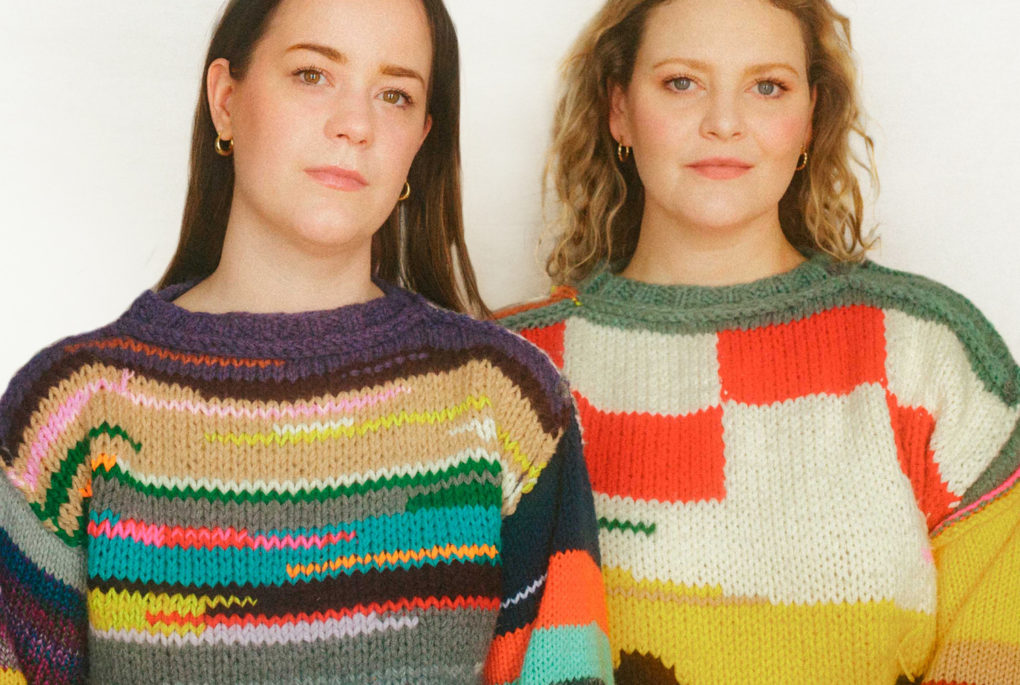 Winnipeg's Mise en Scene share "Nicer", their first new music since their 2020 LP Winnipeg, California. The single perfectly captures the essence of Stef Blondal Johnson and Jodi Dunlop's sound – sun-drenched alt-rock with an enviable chemistry and effortless hooks.
"This song was born out of turbulent times," explains Stef. "It is about being stuck in a relationship low-point where you are always fighting, you can't get on the same page or see eye to eye, and you just wish you could both be a little nicer to each other. You wish you could find that love again so that you can get past this hard time. "

"On a larger scale," continues Stef, "I feel this song is relatable to today's social climate. We are coming back into the world after years of being locked up and we are impatient with each other, we have been cruel to each other. We need to find the energy within our exhaustion to be nicer to each other, we all know we need it."

"Nicer" was produced byJohn Paul Peters (Begonia, Comeback Kid) at his studio, Private Ear Recording. The accompanying lyric video features Jodi and Stef's 3-month-old puppies. In the video the pair are seen learning how to play with each other without hurting each other on Lake Winnipeg as a metaphor for the song's lead line "Could you be a little nicer to me".
Photo Courtesy: Adam Kelly