News & Press
Fake Shark delve into conflicts with someone who knows you too well on "Paranoid" | EARMILK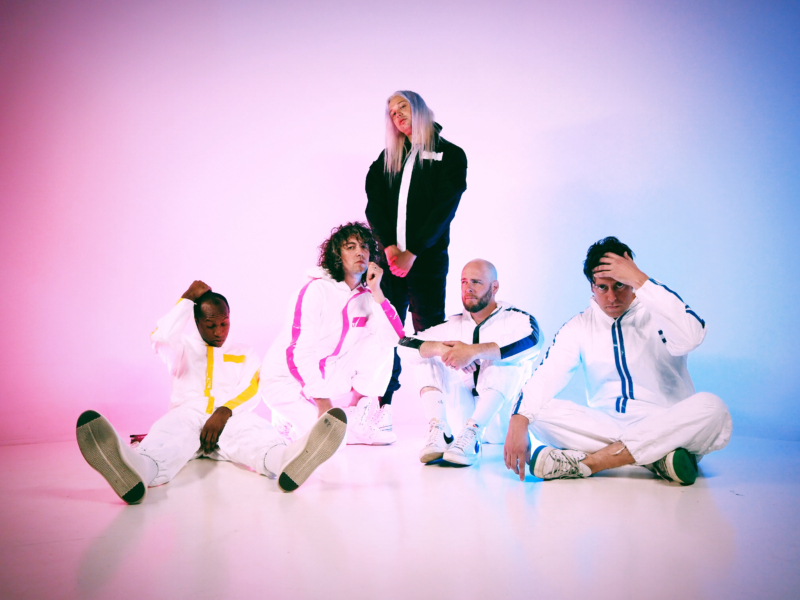 Vancouver alt-pop act Fake Shark explores the frustrations of arguing with someone who knows you too well on "Paranoid,"a guitar-led track with gritty yet laid-back vocal lines.
Built on their signature genre-fluid sound, the track highlights their soaring hooks woven into thoughtful lyricism as we're sure to be reminded of having conflicts with someone who knows you well enough to pick you apart with ease.Brimming with an easy-going vibe that gets dancing along while still managing to evoke emotion through honest reflections on simple moments in each of lives, this rising act has mastered an intricate musical balance.
Consistently pushing the boundaries of pop from this latest offering to the compelling combination of sampling and original sounds on recent EP Time for the Future, Fake Shark have crafted an artistry that's expansive in reach and individually relatable all at once.