News & Press
Fan-favourite Canadian rockers find connection and inspiration through music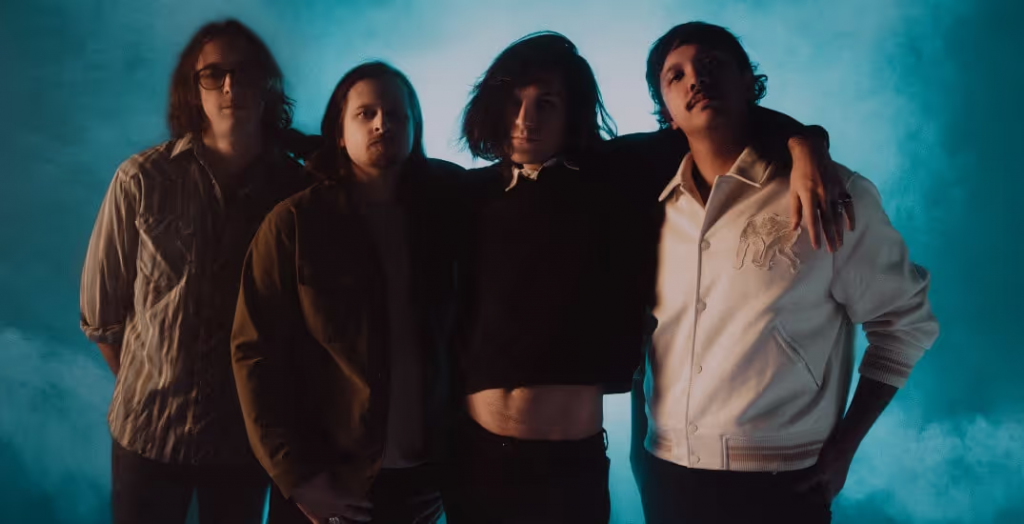 Charlie Kerr, singer for Vancouver rockers Hotel Mira, can vividly remember the life-changing moment he stepped onstage for the first time.
"I played in a Beatles cover band and did my first professional gig when I was 11," Kerr told Daily Hive in an interview. "I was a very shy and awkward kid who got bullied a lot. But the moment I hit the stage, I felt seen and special and good at something for the first time.
"All of a sudden I felt like I had a purpose. Not that I needed one — I was 11. But that's another story."
Kerr alongside his bandmates Mike Noble on bass, Clark Grieve on guitar and keyboards, and Cole George on drums have continued to grow their fanbase at home and around the world. And they're treating fans to a unique Hotel Mira experience on Portside Live, a new online concert and interview series in partnership with Daily Hive.